We're a strategy,
Design and Technology Company.
We provide wide range of Web Designs and Mobile Apps that serve in various business categories.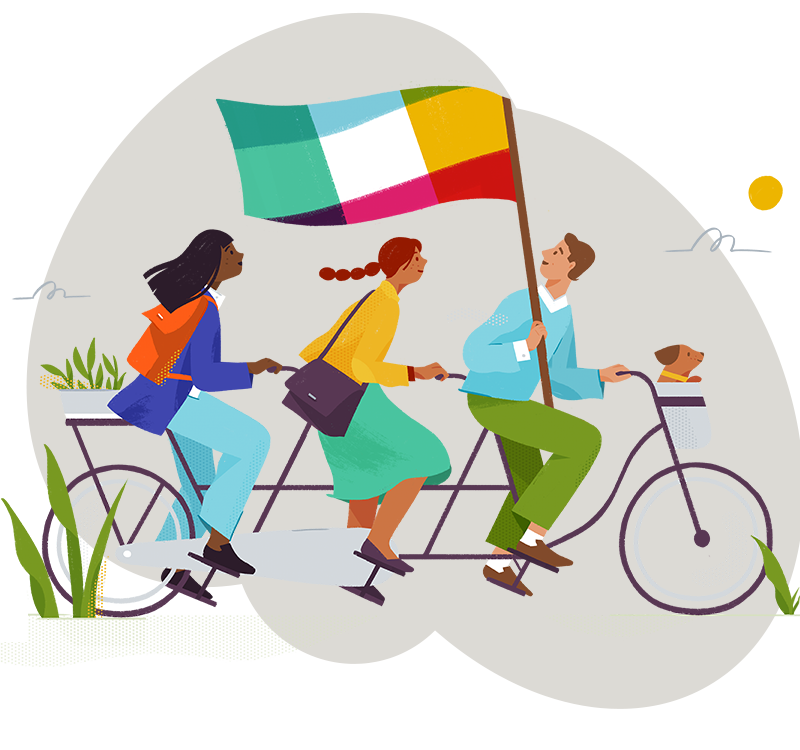 We're an IT Company majoring in Graphic Design and developing technology products
We've done a lot of work. Let's check out some of our excellent products here!
We are a dedicated team and every product we've created, we put all our passion in them. Our products have to meet both the requirements of clients and our ambitions . We want our products to be perfect in every single detail.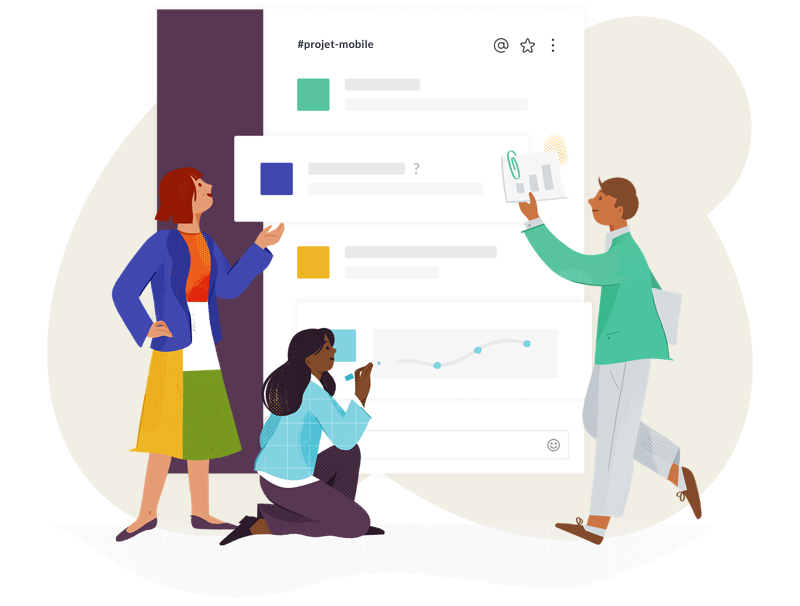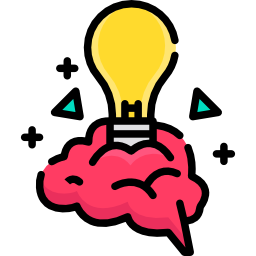 Just come to us with your ideas, no matter how crazy or incredible they are, and together, we will turn ideas into reality.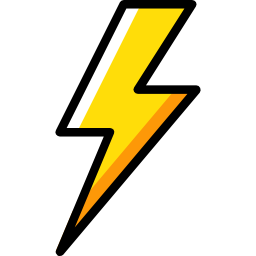 Fast, Effective & Affordable
We do outsourcing, and we are committed to providing our clients the best services reflected by quality.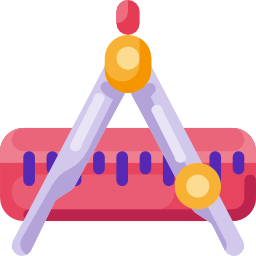 Think differently, act differently, don't be effected, just be the person you really are, you will find your own value!